Publications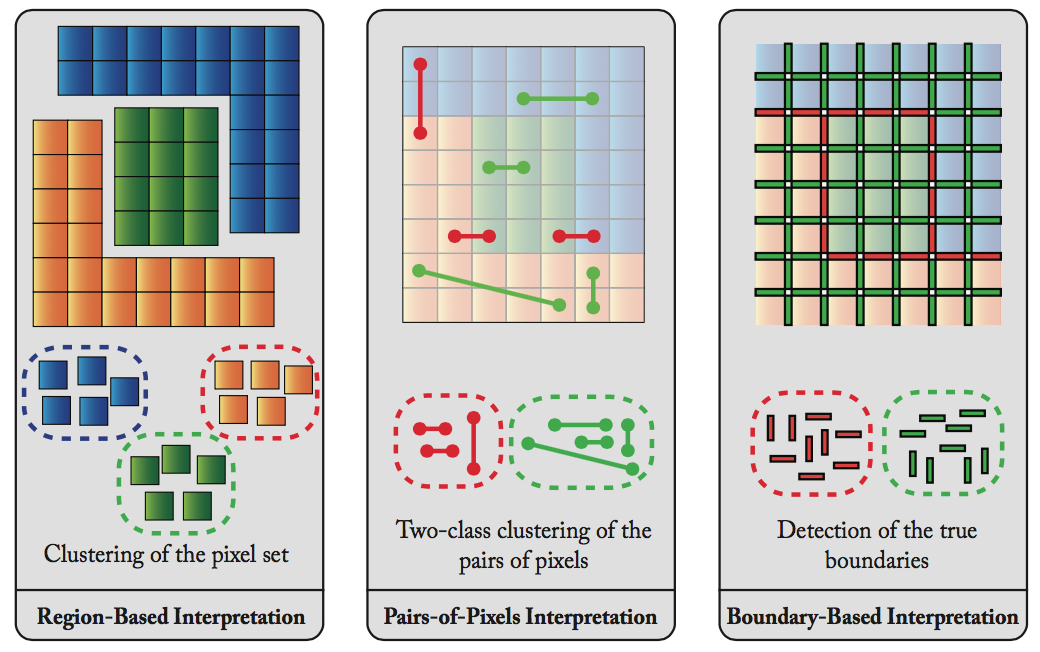 J. Pont-Tuset and F. Marques
Supervised Evaluation of Image Segmentation and Object Proposal Techniques
IEEE Transactions on Pattern Analysis and Machine Intelligence (TPAMI),
vol. 38, no. 7, pp. 1465-1478, 2016.
[PDF] [BibTeX]

@article{Pont-Tuset2016a,
  author = {Jordi Pont-Tuset and Ferran Marques},
  title = {Supervised Evaluation of Image Segmentation and Object Proposal Techniques},
  journal = {IEEE Transactions on Pattern Analysis and Machine Intelligence (TPAMI)},
  year = {2016},
  volume = {38},
  number = {7},
  pages = {1465--1478}
}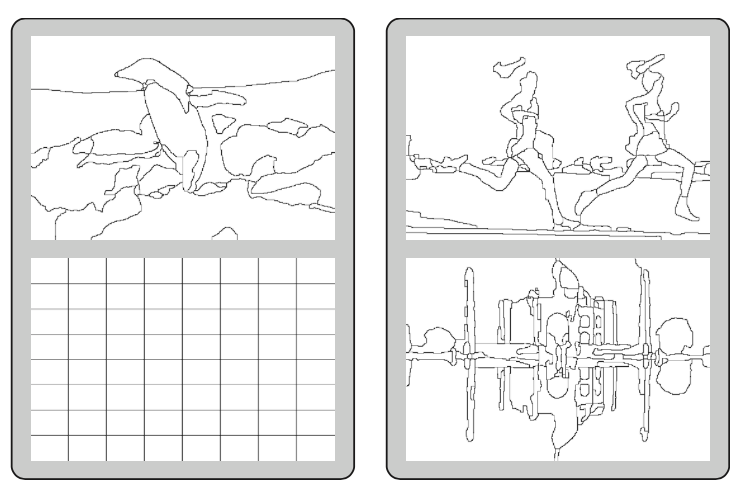 J. Pont-Tuset and F. Marques
Measures and Meta-Measures for the Supervised Evaluation of Image Segmentation
Computer Vision and Pattern Recognition (CVPR) 2013
[PDF] [BibTex]
@inproceedings{PM2013,
  author = {Jordi Pont-Tuset and Ferran Marques},
  title = {Measures and Meta-Measures for the Supervised Evaluation of Image Segmentation},
  booktitle = {Computer Vision and Pattern Recognition},
  year = {2013}
}
Please cite these papers if you found the resources of this web useful.
BSDS500
The resources in this website are complementary to the BSDS500, which can be found
here
and was introduced in the following publication: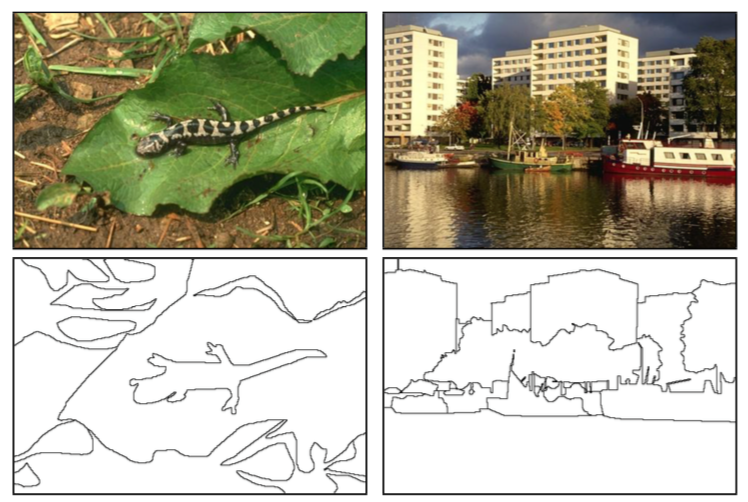 P. Arbeláez, M. Maire, C. Fowlkes, and J. Malik
Contour Detection and Hierarchical Image Segmentation
IEEE TPAMI, Vol. 33, No. 5, pp. 898-916, May 2011
[Project Page]
Display the evaluation of the current State-of-the-Art segmentation tecniques in BSDS; using a the precision-recall measures for boundaries and for objects and parts.
Is your technique missing although it's published and the code is public? Let us know and we'll add it.
Visualize the segmentation results for all State-of-the-Art techniques on all BSDS images, right from your browser.