Dataset Analysis
Analyzing the Statistical Properties of the Segmented Annotations
Global Spatial Distribution of Annotations
We analize the location of the annotations within the image by accummulating the masks of all annotations in the database and then plotting the heatmap.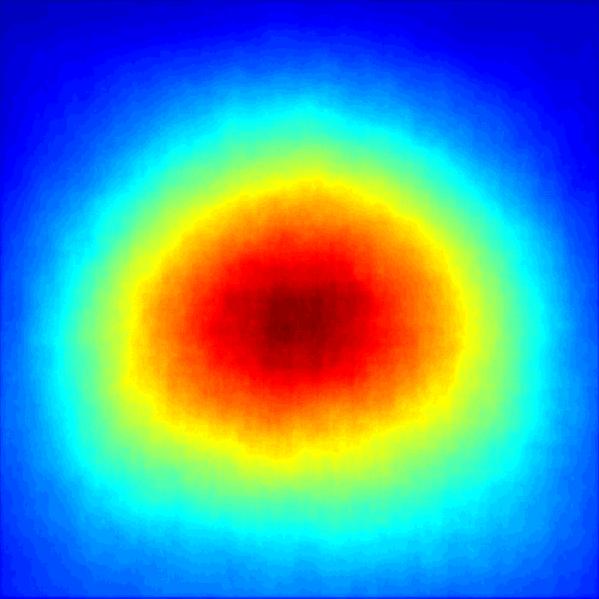 Pascal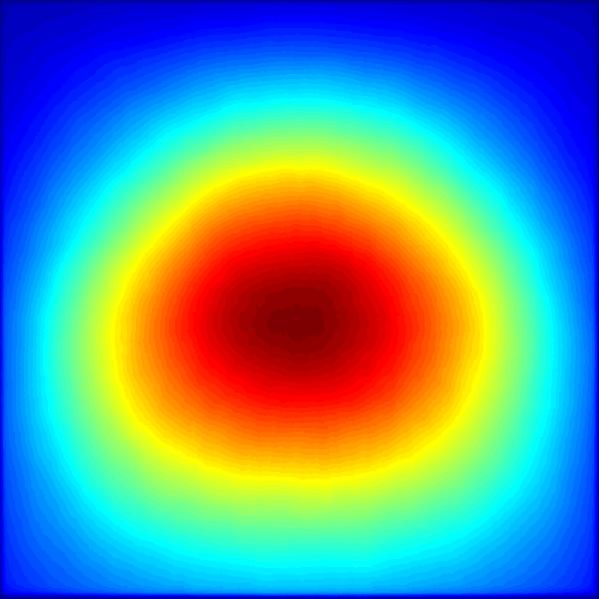 SBD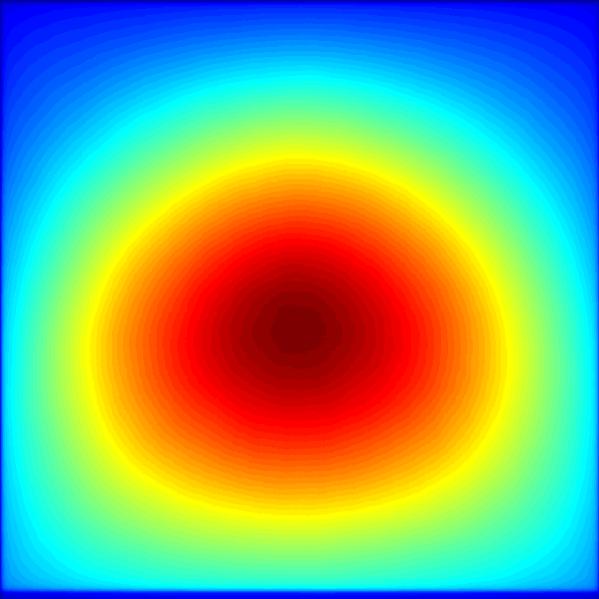 COCO
Per-Class Spatial Distribution of Annotations
Per-class heatmaps of the locations of the annotations in COCO
Discussion
Would you like to discuss something about these results? Let us know below!